IT Consulting & Augmentation
IT Consulting & Augmentation
IT projects are often loaded with a large number of complex operations
that require managers and business directors to identify priorities in
order to manage deliverables on time. We understand the importance of
Onsite technical team members,no deposit casino for the seamless communication with
offshore teams. We workforce work on your projects for the seamless flow
of work to be carried out.
Often, your organization has attempted to in-source the work, but can't
hire the right employee or due to the short term nature of the project,
require temporary help. This strategy is often used as a way to fill
what is missing in the work place.
You will evaluate existing staff to determine which additional skills
are required to fulfill the workforce required for your project(s). If
you realize that your firm doesn't have the resources to complete a
significant IT project by a firm deadline then your organization must
utilize services of our professionals.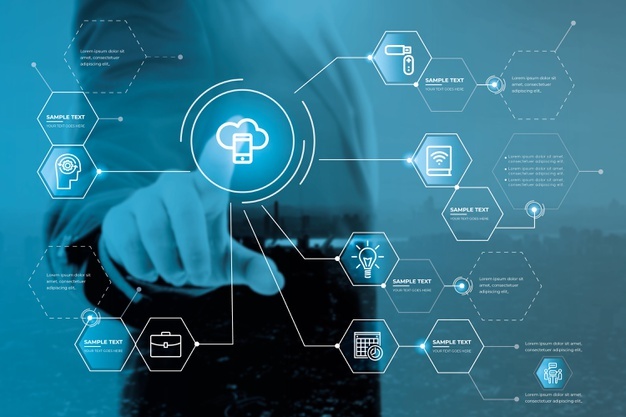 Not only ensuring fastest deliveries but also offering services at very
optimal cost is the main goal. Got a requirement? We are one call or
mail away from you!